Healthcare Innovation Summit
August 23, 2017 @ 8:00 am

-

August 24, 2017 @ 1:00 pm

R4950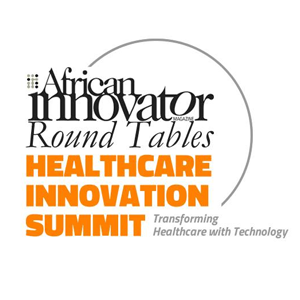 Healthcare Innovation Summit 2017: Transforming healthcare with technology.
This summit will provide an interdisciplinary forum for the discussion of technological issues that affect the development of healthcare in Africa.
Purpose of this Summit:
Access to facilities and medication, lack of skills and chronic disease care continue to place demands on existing healthcare resources in Africa, while economic turbulence propels governments to scrutinize healthcare budgets and efficacy for technology adoption.
Equally importantly, a growing expectation on safety, access and enhanced patient experience from the consumer space urges healthcare services to be further integrated and ubiquitous.
In order to address these challenges, African governments and healthcare providers must turn to technology innovation especially in the areas of:
Mobility
Clinical decision support
Patient management systems
Data analysis and business intelligence for healthcare resource planning