Membership Categories
Innovation for Africa is an inclusive community of like-minded professionals and students with a passion to see innovation answering Africa's needs. In our diversity, we can do more together than we can apart. Join the Innovation for Africa Community today to participate in the conversation.
As a professional you should be on the cutting edge of innovation within your area of discipline. Innovation for Africa offers professional development, knowledge services and a myriad of opportunities to qualified professionals to be innovative thought leaders across the variety of fields. This category refers to professionals with at least a Tertiary Bachelor's Degree or at least 5 years in a managerial position.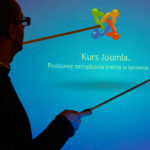 Academics are integral to African Development. I4A explores to bring the academics and industrialist into single minded partnerships that propels us into an industrialised Africa. This category is for degreed, faculty personnel in tertiary academic institutions.
The working class sustain local economies and much to share in the form of creative thinking and innovation of new processes. Associate professionals are those who have a tertiary diploma but not a degree and have not been in managerial positions for 5 years. I4A gives you opportunities for contribution and growth.
The future is in our students. I4A  will be offering platforms that should help local and regional institutions in developing relevant and clever young minds. With their enthusiasm and ease of learning, we see as a crucial aspect of the development of Africa the active participation of young men and women across the innovation space.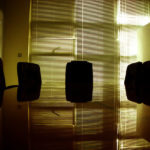 The strength of an economy is in its enterprise. As businesses, you need empowering networks that will help you to see possibilities beyond the status quo, allowing you to push the envelope of creativity. Businesses must re-invent or die and I4A will help you to keep your progress consistent.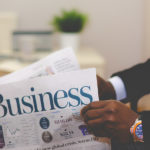 Alongside the several professional bodies in existence, Innovation for Africa would like to foster collaborations with professional institutions to grow stronger and meaningful memberships for I4A members. We encourage active participation as members in relevant professional bodies for the expansion of one's professional contact base.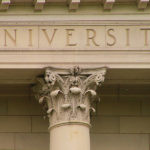 Strong relationships between academia and industry are vital to an effective creative ecosystem. I4A is the perfect platform for such partnerships to form and for academic institutions to find meaningful context for Research and Development.