Innovation Training Track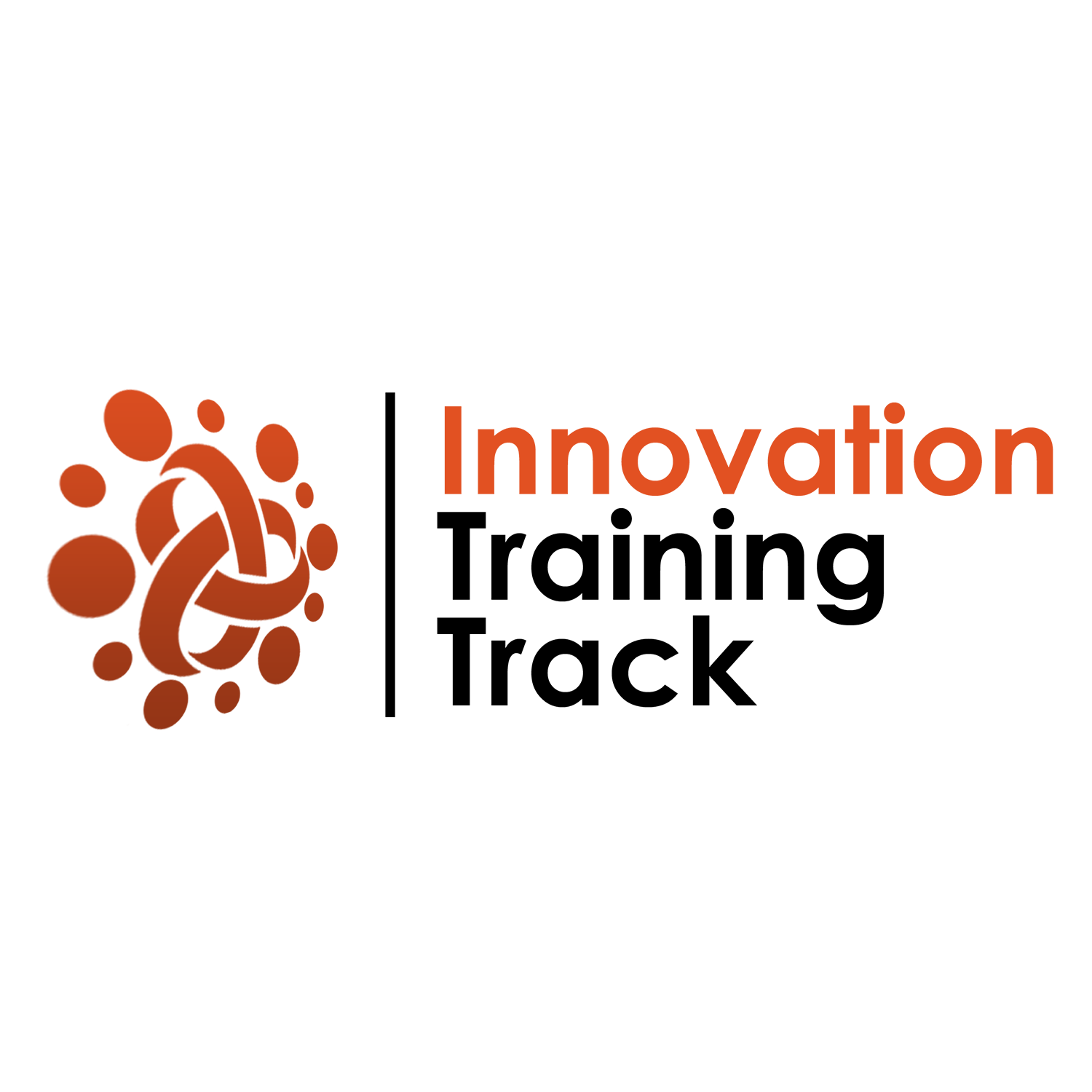 The Innovation Training Track is an interactive training programme designed to unlock innovation and creativity in start-up entrepreneurs as well as equipping them with the skills necessary to successfully set up and run their business ventures. The programme emphasises problem identification and solving methodologies, collaboration and mentorship as some of the key ingredients towards being innovative and building enterprise. The format and approach of this training track makes it useful and essential for the budding or established entrepreneur.
Training Curriculum
The training will cover these and other topics:
Innovation
Business Idea Identification
Innovation Methodologies
Social Entrepreneurship
Business Idea/Potential Evaluation
Playing to your strengths
Personal Effectiveness
Project Planning and Management
Personal Branding and Image
Ethics in Business
Character, Attitude & Relationships
Financial Planning and Management
Collaboration & Strategic Networking
Mentorship
Online Tools for Business Management
Business Plans
Legal Considerations
Accounting and Tax
Branding and Marketing
Business Communication Skills
Training Timetable
The next Innovation Training Track cohort will be announced in due course. The format is one 2-hour class per week over 8 weeks. More details will be uploaded in due course.
To express your interest in being part of the class, fill out the form below.