The Methodology
Innovation for Africa is an ecosystem, a community that takes full advantage of the following methodology: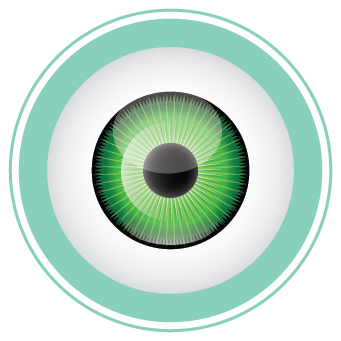 Need is all around us. Problems stare us in the face all the time – in our everyday lives, in business, in organisations, in African communities. In order to come up with solutions, we need an honest reckoning of the issues that face us. We need to specifically articulate, quantify and summarise problems in order that we might confront them and create solutions.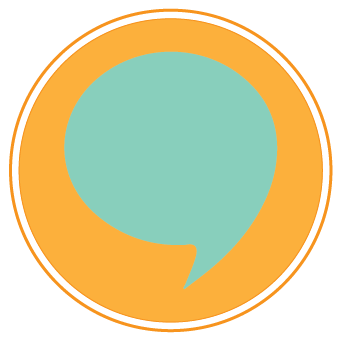 Steven Kuyan, the Managing Director of NYU Tandon School of Engineering said that 'Ecosystems are born when everyone is constantly talking to each other'.  Our objective at Innovation for Africa is to keep the right people talking constantly towards meaningful development. Making the necessary connections between all the various players in the entrepreneurial space is also key. Innovation for Africa sets up relevant platforms via various media, meetings and events in order for the right conversations to take place.
Innovation is the result of a hungry pursuit of ideas. Africa is not short of ideas. These need to be diligently harvested and stewarded. If creative thinking is stifled, development is stunted. Where it is encouraged, taught and nurtured, innovation is unlocked and Africa's potential can be realised. Organisations do well that cultivate a free environment where creativity can flourish. Cities do well that have ecosystems of such organisations.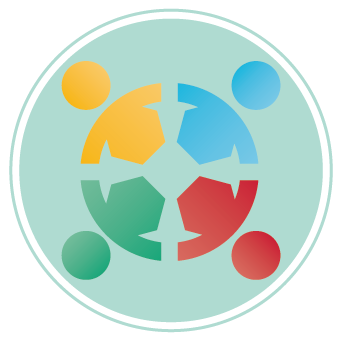 African problems are best solved the African way – together! For as long as organisations and professionals function within their disconnected silos, our solutions will be fragmented and ineffective at best. The right partnerships and a strategic drive for the mentorship of young entrepreneurs will produce results and will unlock the very best of African innovation. Inter-disciplinary collaboration will also be key towards the development of innovative products.
Quality Innovation results in meaningful enterprise. Necessary to Africa's development is the creation of brand new products, the creation of startups, the creation of jobs and the creation of investment opportunities. If we are careful to steward this process well, then the cities of Africa will become creative hubs that will take care of their own development and grow enterprise, industry and local economies. Life will be better for all!