I4A Trustees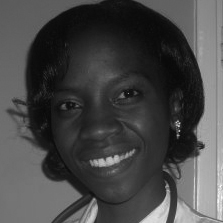 Dr. Rumbi Chineka, MBCHB
Rumbi works as a Hospital Medical Officer for the Ministry of Health in Bulawayo, Zimbabwe. She is passionate about maximising potential and playing a part in improving healthcare in Zimbabwe.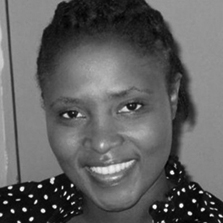 Chishuvo Chivasa, MPhil Entrepreneurship
Chish is a Project Management specialist focused on novel and transformative projects that contribute towards social and business entrepreneurship. She has worked across sectors in SADC and for diverse organisations including UNDP and Pricewaterhouse.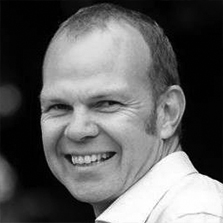 Ian Conolly, CA(Z)
Ian is a results driven, strong team builder with in depth skills and accomplished in building leaders around individual strengths. Ian advances comprehensive experience in business leadership. He is a certified Gallup Strengths Coach.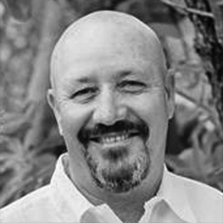 Lance Edwards, BSc Environmental Science & Chemistry
For the last 20 years, Lance has worked in research and development to bring appropriate technologies to small scale farmers and the rural poor in Africa.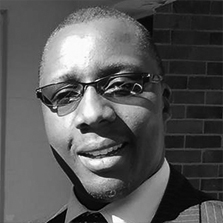 Nda Masuku, AIPA (Australia)
Nda is a multi-faceted accounting professional transitioning into strategy and futures studies. He has blue-chip, public sector, NPO, and social enterprise leadership experience. Nda is also a US Department of State IVLP alumnus.
Joyce Mutangara, LLB
Joyce has more than ten years managerial experience in multiple areas of legal and administration. Her current passion is coaching individuals to help them attain success in being the best they can be. She is multilingual and has lived in Tanzania, Mozambique and Zimbabwe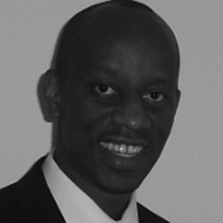 Mpi Ndebele, BEng (Electronics)
Mpi is an innovative thinker who is passionate about strategy and developing people. He enjoys discovering passion and energy in people and organisations and helping them develop identity and culture